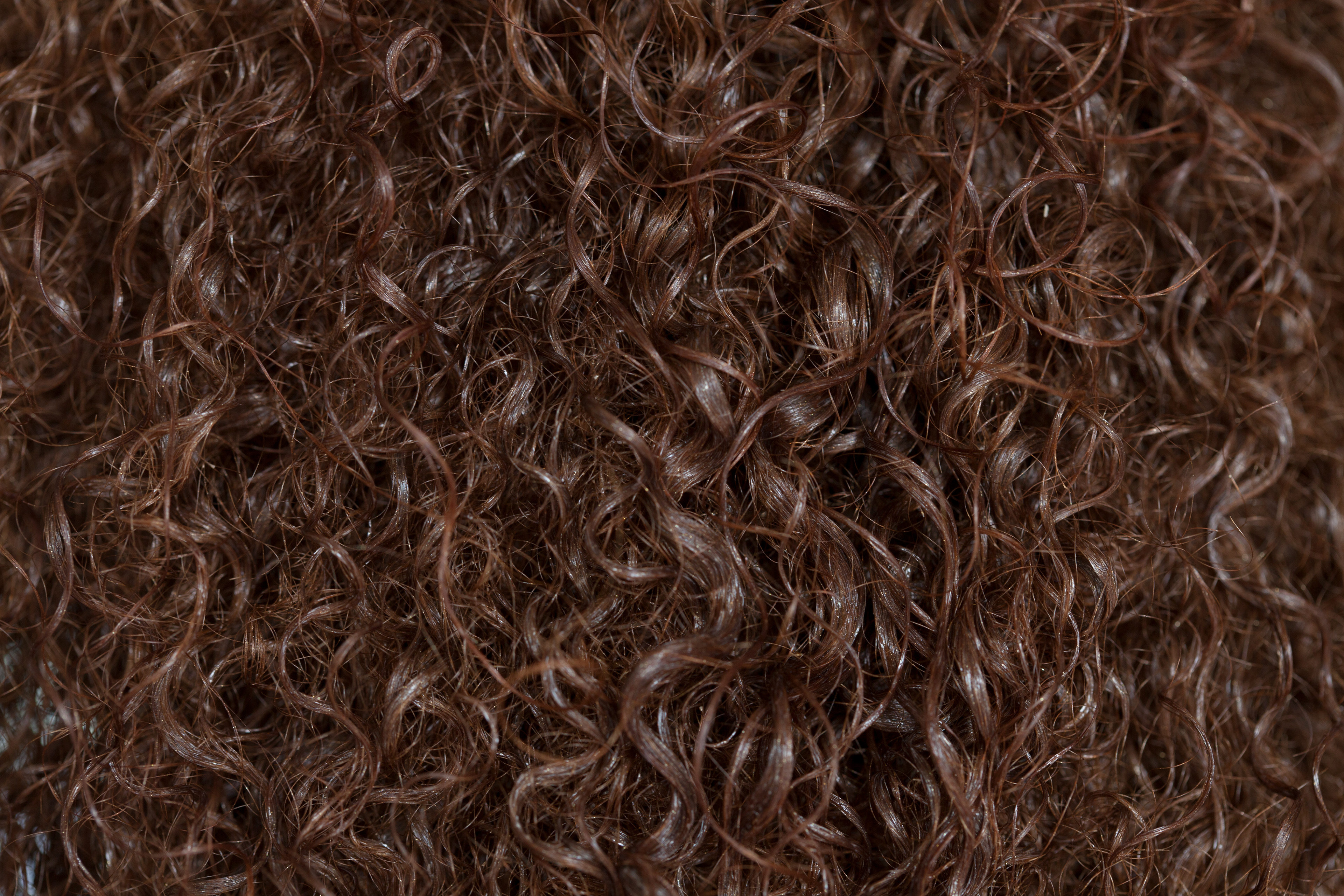 Titled 'Don't remove the kinks from your hair, remove them from your brain' - a quote coined by Marcus Garvey, a Jamaican political activist who pioneered for the independence and freedom of the African diaspora. 

This project explored my understanding of the nuances of Black hair textures as a mixed race woman. Hair is a massive part of Black culture and is consistently politicised beyond our control, from cultural appropriation to our natural hair being deemed "messy" or "unprofessional" exposing society's ingrained racism. 

For centuries (arguably since colonisation), Black hair textures have been manipulated into straighter styles as a way of adhering to Eurocentric beauty ideals through varying techniques - hotcombs, relaxing, straightening, weaves, etc. These images document the damage that these confines cause whilst celebrating the different curl patterns and textures of those who embrace the natural texture of their hair. This project highlights the importance of embracing the beauty of your natural hair as a larger part of one's Black identity, heritage and culture in contrast to conforming to whiteness.