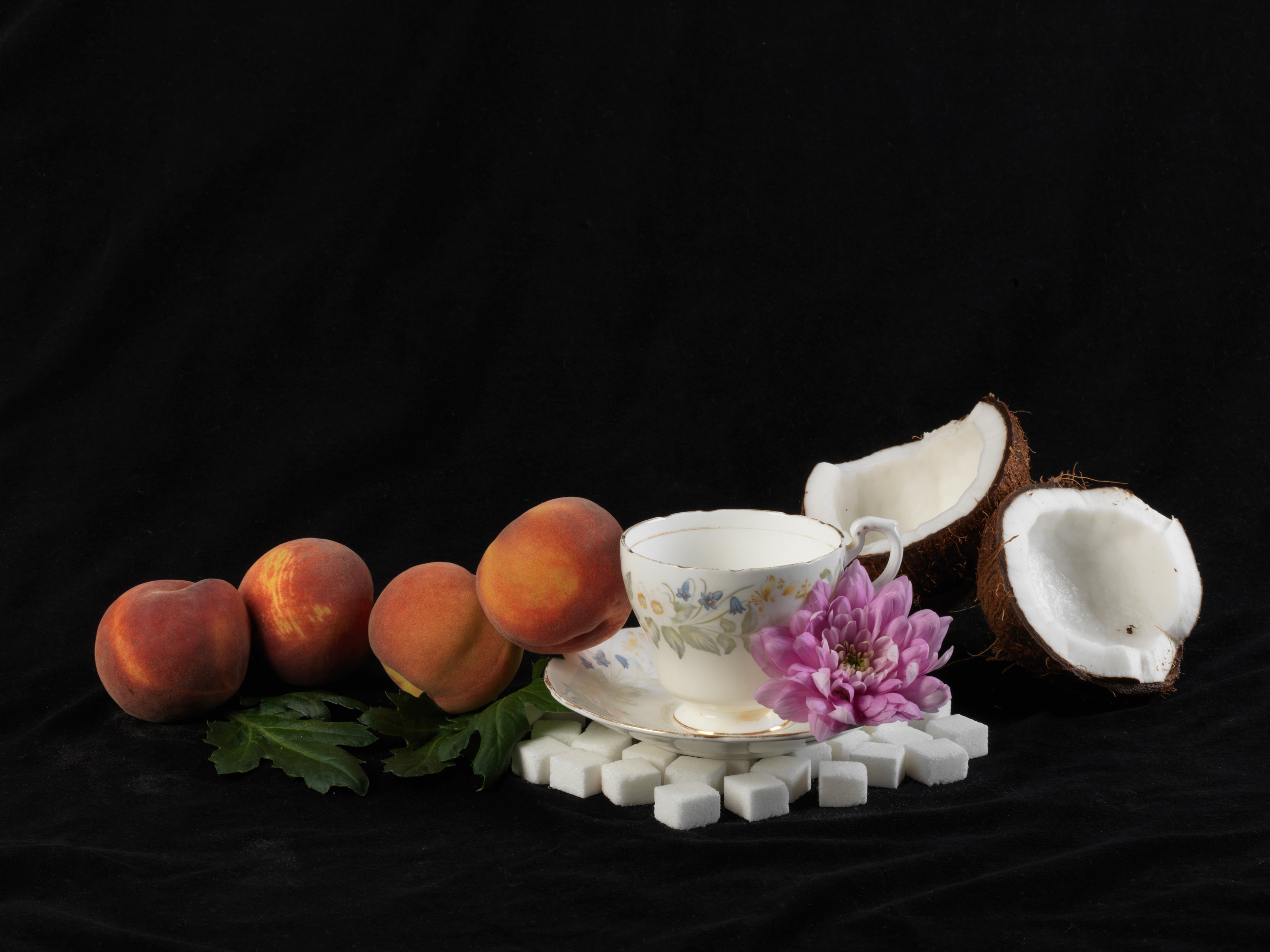 'Exoticism' was created due to my personal frustrations & experiences of racism and microagressions in this day and age as a mixed-race woman. These images highlight how a history of colonialism continues to impact the daily lives and experiences of Black & Brown bodies. 

Inspired by the form of 17th Century Dutch still life paintings juxtaposing the form with the context to acknowledge the arts' perpetuation and celebration of the exploitation of Black & Brown bodies.

A little bit of history for you - the Dutch colonial empire was one of the major empires that contributed to the Trans-Atlantic Slave Trade, hence many elements within Dutch still life paintings were imported from the places that the empire had colonised and stolen in their attempts to globalise. These still life images that often revealed one's wealth and social class and status have a much more sinister, overlooked & ignored meaning.